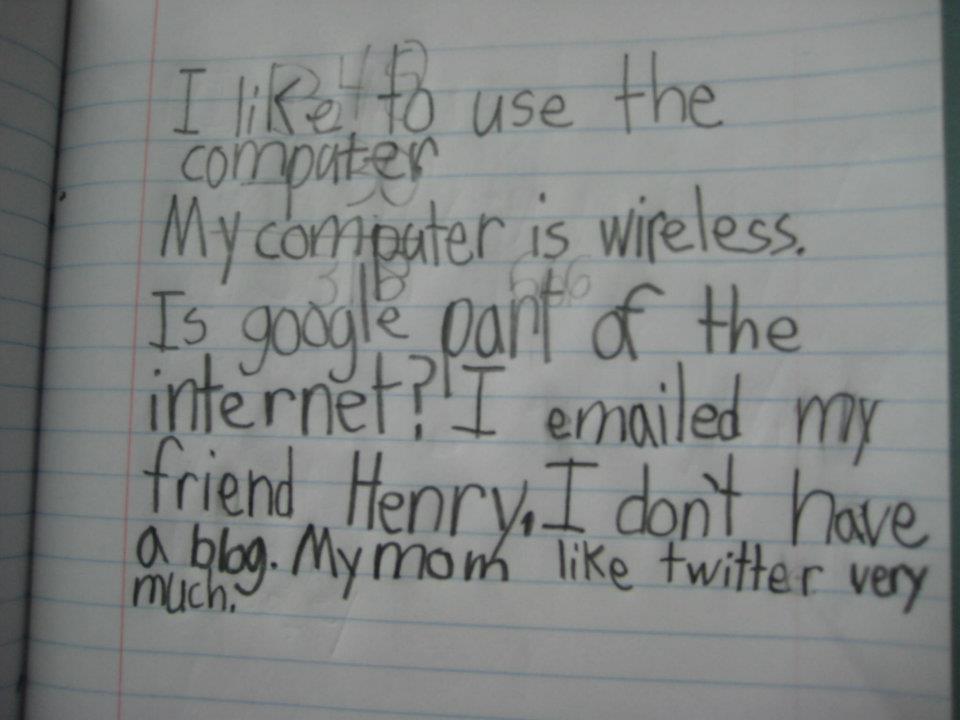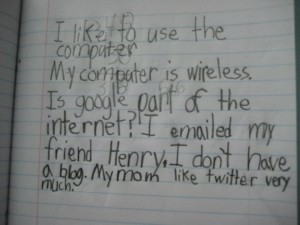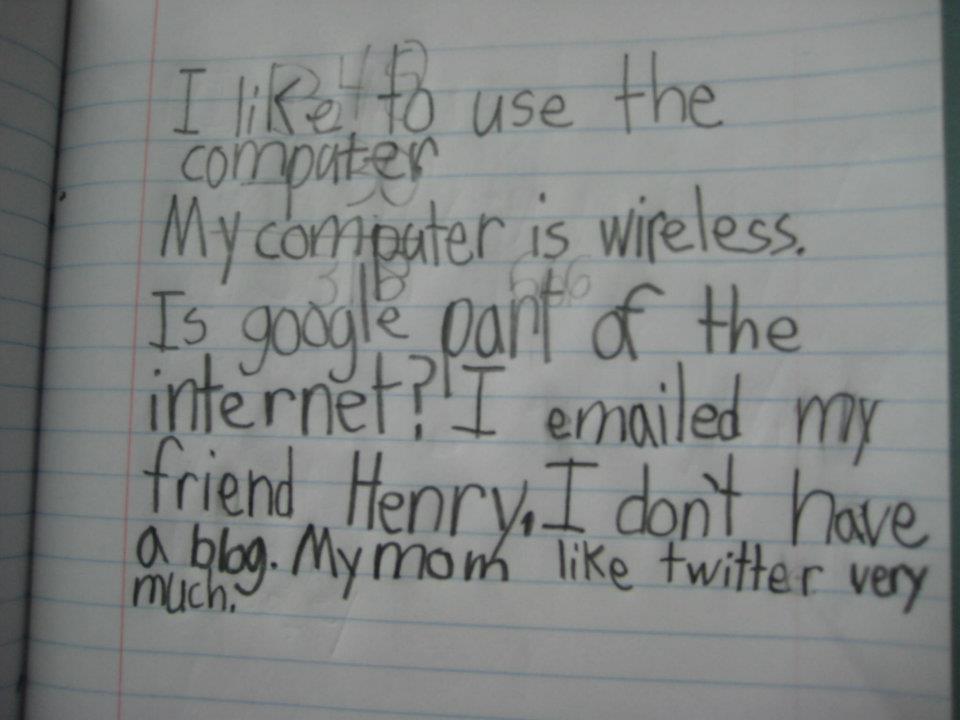 Here are a few of the people I'm addicted to for insights on parenting & health:
Note: all moms. I follow lots of dads, but none of them tweet with any consistency about parenting. My favorite parent-related tweets this week were from a dad however:
10yo daughter having a BLAST at camp for kids with dwarfism/skeletal dysplasia funded by Newman Foundation. Yep, the $ from salad dressing.

— John Moe (@johnmoe) July 24, 2013
Imagine for 51 weeks you have to look up to see peers' eyes, walk faster just to keep up. Then for 1 week, you don't. This is that week.

— John Moe (@johnmoe) July 24, 2013
Please add your own suggestions in the comments.