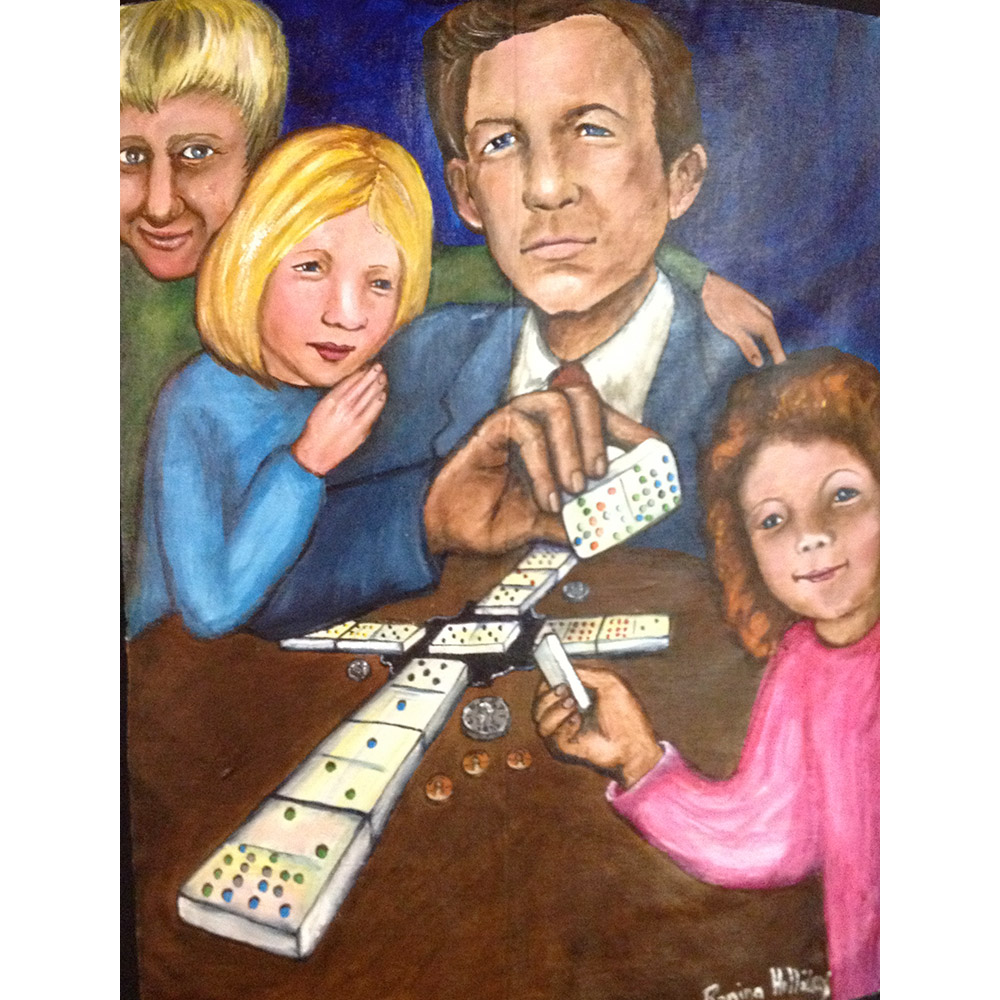 Someone once told me that I "write to incite" and indeed, I am thrilled when a post resonates enough to inspire a conversation that often goes on longer and has more nuggets of insight than the original essay.
I'd like to honor the contributions of my community colleagues over the years by pulling out some of their best comments and quotes.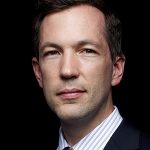 Ian Eslick, in response to Peer-to-peer Healthcare: Crazy. Crazy. Crazy. Obvious. (2011)
There are many kinds of information that can be gleaned through the lens of science, and not all of them need to be the universal assertions of cause and effect clinical trials emphasize.
This explosion of kind of knowledge and methodologies for acquisition emerges from the intersection of new technologies for observation (personal devices & data mining), cheap computation, near universal human and machine connectivity (observations, peer review and collaboration), and the changes in culture (social games, collective intelligence, e-patients, citizen science) that are rooted in the worth and autonomy of the individual.
These technologies can and are being combined in a myriad of ways by everyone from traditional healthcare institutions to government to the non-profit and for-profit sectors; I believe that institutional culture is slowly opening up to the notion that we can still learn a great deal even if we can't make universal assertions from perfectly run clinical studies.
For example, I'm seeing numerous institutional scenarios where the everyday life of the individual is a rich source of information, properly harnessed and this data can help the individual, inform other people's decisions, and motivate the institutions of science to ask better questions. I think we'll be hearing more "obvious" and less "crazy" in the years to come.
Photo credit: Regina Holliday is a Maryland-based patient advocate and artist known for painting a series of murals depicting the need for clarity and transparency in medical records. The image on this page is from Ian Eslick's jacket in The Walking Gallery.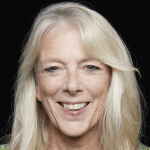 Sally Okun, in response to "Hacking home health care" (2014)
Just the other day I was getting the second pedicure of my life (although I may need to do that again soon) and the manicurist asked what I do. My usual response is that for many years I was a community-based palliative care nurse and now I work for PatientsLikeMe. Usually that all takes a bit of explanation but Denise totally got it – why, because she's been a family caregiver. First for her mother in 2003 and more recently for her father-in-law. Both at the end of their lives with dementia.
She talked about how much she learned from the first experience and how that helped her in caring for her father-in-law. She talked about the modifications she made to his pants using Velcro and creative use of scissor cuts to the underwear so he didn't have to fuss with the button and zipper to make it to the bathroom in time – but to make it look 'right' she even sewed the button back on. The alternative of getting him sweat pants – which everyone told her to do – just wasn't acceptable for a man who would never have worn sweat pants when he was able to make his own decisions. She then said something delightful and it stuck with me all day, "I just MacGyvered it!"
Denise reminded me of so many family caregivers I've met over the years who were MacGyver masters of creativity and problem solving with simple everyday ingredients and I had a very similar thought – we need to catalog these, we need an app for that!
So I'll offer a dated alternative title for this post "MacGyvering home health care"!