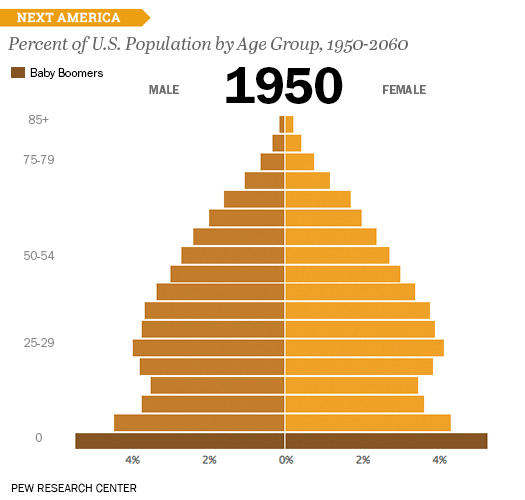 What if this was played on a loop in Times Square? What if every health conference displayed it on a screen at the front of the hall, to accompany every speaker? How might we prepare for what is coming?
I'm looking forward to next week's Health 2.0 conference in Santa Clara, CA, where issues like caregiving and our aging population will be discussed, including on the "Unmentionables of Health" panel (Tuesday afternoon).
Thoughts, comments, inspiration, tips welcome in the comments!